Sorry to interrupt your shopping...
But this isn't a real store.
We're from Sleeknote: E-commerce marketers' favorite popup builder.
We built this demo store to show how you can use unique popups to grow your email list, increase e-commerce sales, and guide visitors around your store—without annoying them.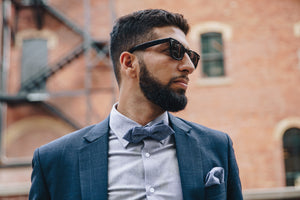 100% Authentic
From denmark with love 🖤
All Sleeknote Shop products are handmade—out of air, imagination, and love.
0% Cotton
0% Polyester
100% Sustainable